We adored their chemistry in Wedding Crashers, and now Vince Vaughn and Owen Wilson are proud to be back together. The comic duo will headline the film The Internship for 20th Century Fox. The flick starts shooting in June.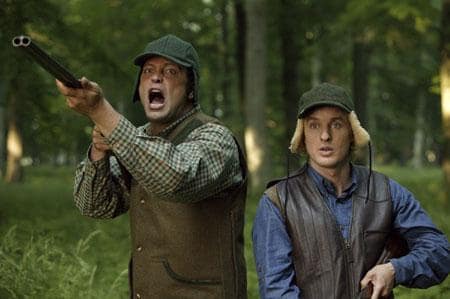 In what appears to be a very funny premise, Wilson and Vaughn play old school salesmen who have found themselves in a world that seems to have passed them by. It's the digital age, but they prefer the door-to-door method of sales.
The titular position occurs when the duo take internships at a tech company in their effort to become modern. We're guessing quite a lot of hilarity ensues.