Now that Gary Ross will not direct Catching Fire, the search is on for his replacement. We already know that Simon Beaufoy is writing the screenplay and that is in some seriously good hands. There is a myriad of ways that this hiring process could go, but we have narrowed it down to ten helmers we think could work.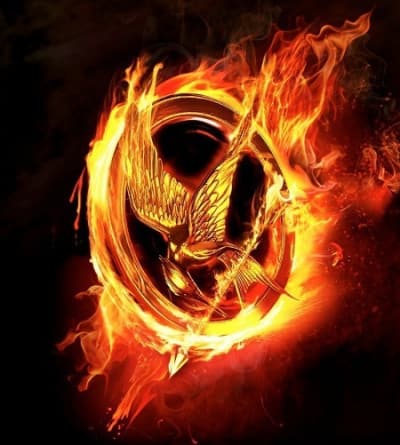 Duncan Jones has a firm hand on suspense while still bringing the characters to the forefront with his work on
Moon
and
Source Code
. Jon Favreau is a solid director (
Iron Man
) who can handle anything thrown his way, except for a meddling studio (
Iron Man 2
). Bryan Singer knows his way around big franchises with his work on
X-Men
and
Superman
. Now, Alfonso Cuaron gave us our best
Harry Potter
adaptation with
Prisoner of Azkaban
and could do the same with
Catching Fire
. Kathryn Bigelow, on the other hand, could bring her explosive directing style from
The Hurt Locker
to
The Hunger Games
franchise.
We'd like to see what Steven Spielberg does with something that he did not create and see if that challenges the auteur to further greatness.
Mission Impossible: Ghost Protocol
director Brad Bird successfully made the jump to live action after a stellar career in animation. We could see his handprints all over the next chapter in Katniss' adventure. Someone who knows about taking a book and bringing it to the screen is
Abraham Lincoln: Vampire Hunter
director Timur Bekmambetov. Now that David Fincher is free from directing the second in
The Girl with the Dragon Tattoo
series, he could swing over to Suzanne Collins' world and head up the sequel to Ross' film. Lastly, Debra Granik made magic with Jennifer Lawrence in
Winter's Bone
and has the chops to pull off a feat of the fantastical with the
THG
sequel.
So then, tell us...
Who should direct Catching Fire?