The Woman in Black is getting a sequel entitled Angels of Death. Daniel Radcliffe will not be in the sequel, so all you fans of the former Harry Potter star have to refrain your excitement. The first film arrived in late fall 2011 and scared up a pretty decent domestic box office of $53 million and $58 million internationally. The film was the highest grossing British horror film in the last two decades and anticipation is high across the pond for the sequel.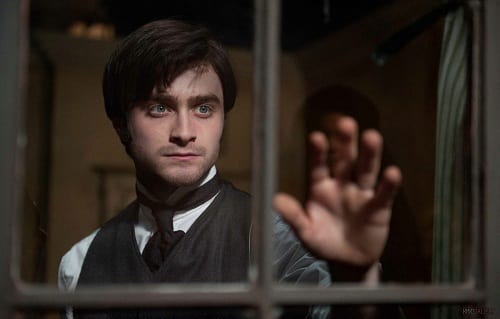 Author Susan Hill's
The Woman in Black: Angels of Death
continues the series of hauntings that began with her first book, reflected in the Radcliffe-starring flick about a small UK village with more than a few scary secrets.