Adam Sandler is in talks to star alongside Will Ferrell in the upcoming comedy Three Mississippi. Sandler will take the role originally given to Mark Wahlberg, after Wahlberg had to drop out due to scheduling conflicts.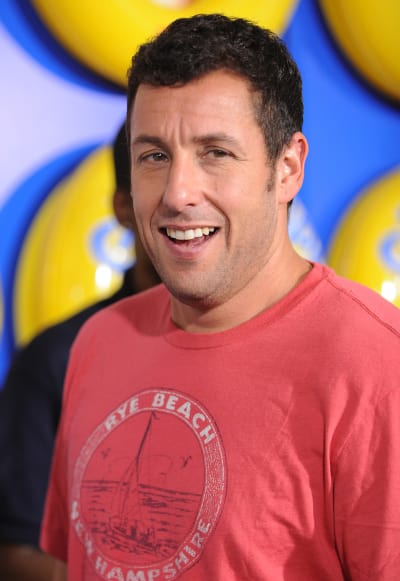 Three Mississippi is about two rival families who compete in an annual Thanksgiving football game. The film would have seen a reunion of Ferrell and Wahlberg's hilarious repartee from the 2010 action comedy The Other Guys (check out some The Other Guys quotes), but depending on which Sandler shows up--the relentlessly kooky Sandler or the understated Sandler capable of bouts of hilarious rage--the film likely won't suffer much from the loss.
Ferrell has been the subject of plenty of exciting news lately, as Anchorman 2 has been announced and is currently in pre-production. Sandler meanwhile is set to star alongside Andy Samberg in the comedy That's My Boy, opening June 15. Three That's My Boy previews clips were just released yesterday.
Three Mississippi is expected to shoot this fall. There is no release date yet.