It was announced today that Zombieland and The Rum Diary star Amber Heard will join Savages actor Demian Bichir (check out the Savages trailer here), as the two newest confirmed members of the Machete Kills cast.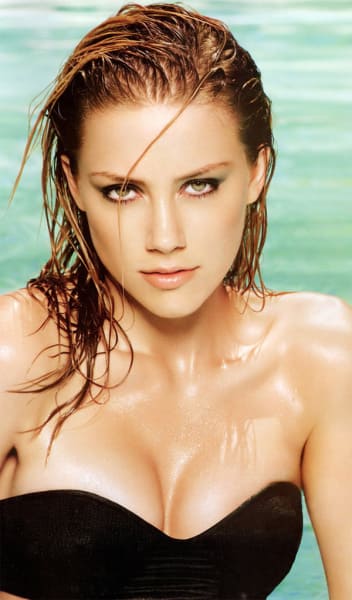 The film, the first of two planned sequels to 2010 action film Machete, is also set to star Jessica Alba, Michelle Rodriguez, Mel Gibson, and of course, Danny Trejo in the titular role. Robert Rodriguez, who is currently working on Sin City: A Dame To Kill For, will return as director.
The film series began as a fake trailer starring Trejo for the 2007 film Grindhouse. Rumor has it that the new film will follow Machete Cortez as he is recruited by the American Government to help take down a Mexican cartel leader. 
For a first taste of the sequel, have a gander at the Machete Kills poster.