All Is By My Side, a new Jimi Hendrix biopic already in preproduction, will star Andre 3000 as the iconic rocker.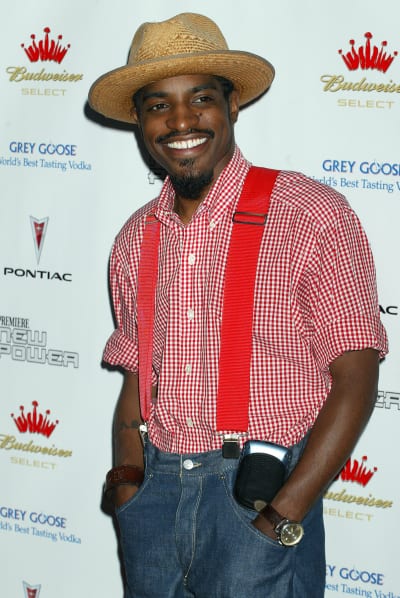 The project has long been in the making, but now it's official, and it's a nice bit of casting. Not only does Andre resemble Hendrix, but he's got the vocal chops to pull off an impression, and he's got acting experience. Andre has appeared in Be Cool, Semi-Pro, plus a handful of other films, and he produced and starred in the Cartoon Network animated series Class of 3000.
Andre 3000's not the only hip-hop artist to hit the big screen. Rapper-turned-actor Ice Cube recently acted alongside Jonah Hill and Channing Tatum in 21 Jump Street. And of course, Will Smith began his career as a rapper (watch clips from his upcoming Men in Black 3 here).
With Andre 3000 cast as Jimi Hendrix, is anyone else hoping for a "Purple Hey Ya!" mash-up song? You're welcome, DJs.