There has been a lot of mystery surrounding the rumored Ant-Man film. But after long-speculated director Edgar Wright tweeted an Ant-Man picture recently, the film was finally considered a go.
Now, Wright is saying that the project, which was thought to be backed up due to the filming of The World's End with Simon Pegg, may actually film this year!
There's so many questions! Who will play Dr. Pym/Ant-Man? What will the plot of the film be? Will Ant-Man join the cast of characters for the Avengers sequel?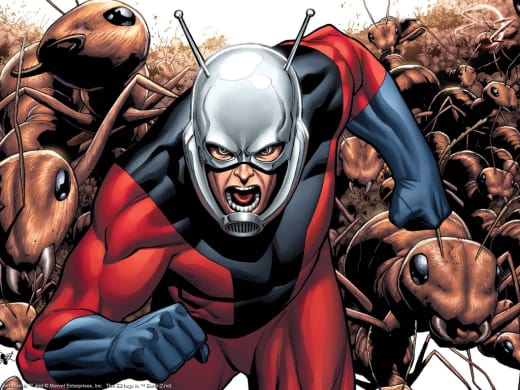 Wright has been extremely tight-lipped on the project, supposedly so as not to jinx it. The revelation that the film may shoot this year came on an episode of The Empire podcast.