Arnold Schwarzenegger has been announced to star in the upcoming David Ayer action movie Ten. The action-thriller revolves around an elite group of DEA agents as they raid a drug cartel operation.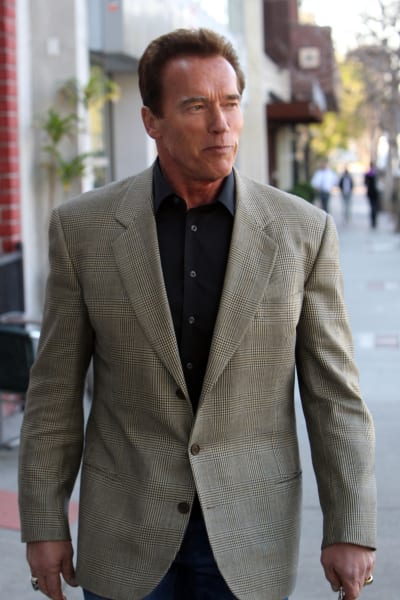 The former California governor is clearly back in action. In addition to Ten, Schwarzenneger is featured in the cast of The Expendables 2, opening August 17.
David Ayer, a prolific writer-director of law enforcement dramas including Training Day and S.W.A.T., has another cop movie coming out this summer, End of Watch, which stars Jake Gyllenhaal. In that film, as evidenced by the End of Watch trailer, Ayer takes a distinctly found-footage approach to directing.
Perhaps Ten will have a similar look. Who would you like to see play alongside Schwazenegger as a DEA operative?