Director James Cameron did not make a single narrative film between 1997's Titanic, and 2009's Avatar. And after the Titanic 3D rerelease (see the Titanic 3D trailer here), it may be all Avatar from now on.
In an interview from the Beijing International Film Festival with the New York Times, Cameron said that he intends to focus solely on the blue-niverse of Avatar for the foreseeable future.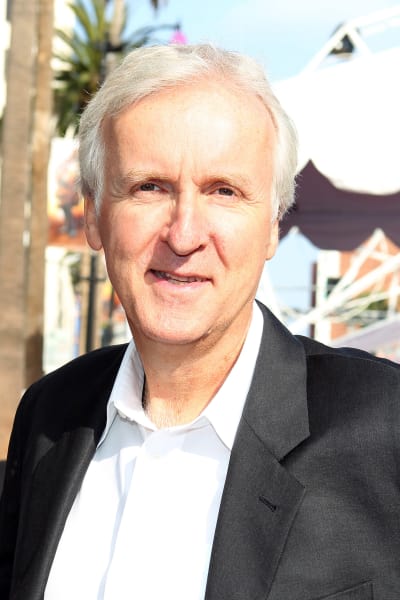 So no, Mr. Cameron is not interested in reading your killer "Rambo-meets-White Oleander" screenplay. Not even for notes. He doesn't want it! He's trying to have a nice meal! In fact, he claims to have shut down the entire development arm of his production company to put all his energy into Avatar 2 and 3, and yes, maybe even 4.
And that's all despite placing only 40th on the list of opening weekend box office numbers now topped by last weekend's The Avengers (The Avengers box office numbers were huge). Of course, Avatar went on to make a record-breaking $2.7 billion worldwide, which probably instills some confidence in the franchise.
How far along are the upcoming sequels? Well, Cameron and his team have spent the last year and a half developing the software to streamline the entire filmmaking process. So you'll just have to sit in anticipation of the next film. Perhaps by that time they'll have 4D technology.