There's a lot of buzz surrounding the newest Bond Girl, Berenice Marlohe, who will star in the upcoming film Skyfall alongside Daniel Craig (check out the first Skyfall trailer, released yesterday). But not much is known about the French starlet. Below is a list of five things you should know about Berenice Marlohe.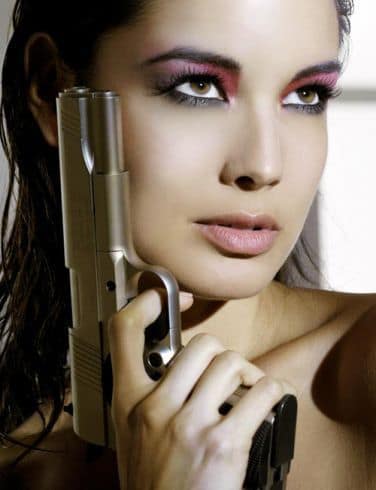 Marlohe is the 63rd Bond Girl, the 20th non-British non-American Bond Girl, and the 10th Bond Girl from France.
She has appeared in numerous French television shows.
In addition to acting, the beautiful Marlohe is also a model.
Marlohe will also appear in an upcoming French film this year, titled Un Bonheur N'arrive Jamais Seul.
She connects to the darker side of her character, Severine.
For more from the Skyfall bond girl, take a look at this video blog featuring the actress.