The 1981 cult horror classic that launched the career of Sam Raimi, director of Spider-Man 1 through 3 (see the new trailer for The Amazing Spider-Man here) is getting a remake! The Evil Dead starts principal photography today in Aukland, New Zealand.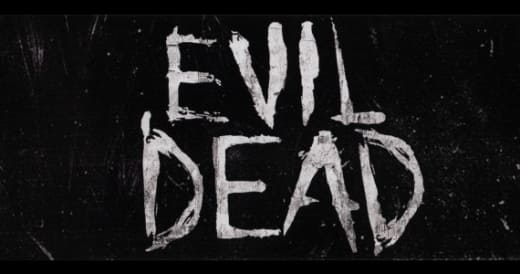 The cast of the new film features mostly unknowns as the original did, but includes Suburgatory actress Jane Levy. The film was written and will be directed by Uruguayan independent filmmaker Fede Alvarez, with a rewrite done by Diablo Cody.
The Evil Dead will feature the plot devices of the cabin in the woods (not that Cabin in the Woods) and the Book of the Dead from the first film, but will apparently diverge from the original plot after that. Look for the film to drop in 2013.