Francis Lawrence, director of I Am Legend and Water For Elephants, has been signed today to direct the upcoming Hunger Games sequel Catching Fire, according to Lionsgate.
Adapted from the second book in author Suzanne Collins' series, Catching Fire figures to continue the immense success of the Hunger Games franchise.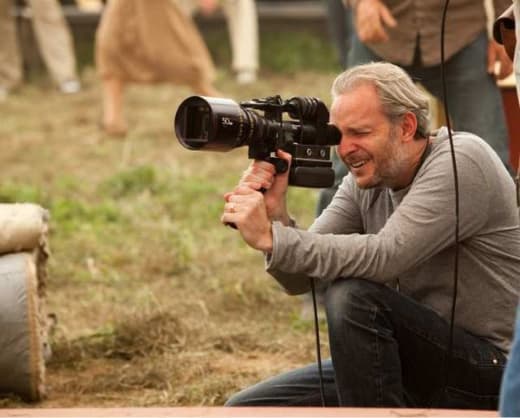 Lawrence stated that he "fell in love with the characters, the themes and the world" of Catching Fire, and that he "can't wait to dive right in."
For more on this highly-anticipated sequel, set to release on November 22, 2013, take a look at what Catching Fire screenwriter Simon Beaufoy has to say about writing the film.