Yesterday, fans thought they'd only have to wait about another month for the June 29 G.I. Joe: Retaliation. But today, Paramount Pictures has announced its plan to convert the film into 3D. The plan means that the release date will be pushed back to March 29, 2013.
Here's Dwayne Johnson's reaction to the news: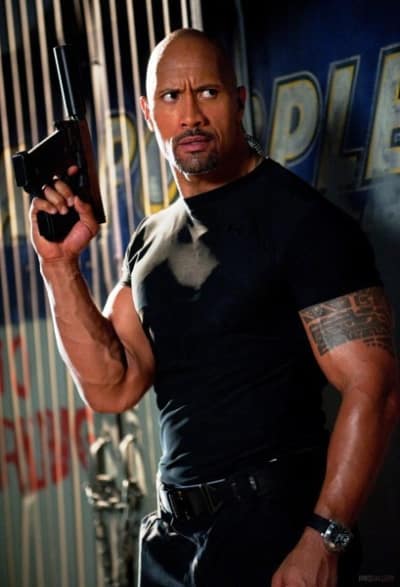 The film, starring Johnson, Bruce Willis, and Channing Tatum (watch his Magic Mike trailer), is a sequel to 2009's G.I. Joe: The Rise of Cobra. The postponement was made largely because international moviegoers have responded very well to 3D releases.
So despite the G.I. Joe: Retaliation posters and trailers that have been released in the last few weeks, do not go to the theater expecting to see the film on June 29. Mark your calenders for March 29, 2013.
Just hope they don't invent 4D films between now and then. That could push the release date all the way into 2014.