Jon Favreau is not returning to direct the third Iron Man movie, but this recent twitpic suggests he will return to play Happy Hogan, Iron Man's assistant, guard, and friend.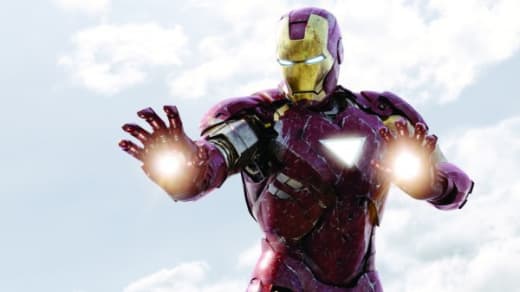 As Iron Man 3 prepares to begin shooting, the final pieces are falling into places. In addition to Favreau's announcement, relative unknown Ashley Hamilton will join on as the villain Firepower.
Marvel and Walt Disney Pictures are still at an all-time high coming off the success of The Avengers, and they're rewarding themselves and fans with a slew of new superhero films, including Iron Man 3, Thor 2, Ant-Man, and of course, The Avengers 2.
The newest Iron Man will once again star the magnetic Robert Downey Jr. in the title role alongside Gwyneth Paltrow, Don Cheadle, Guy Pearce, and Ben Kingsley. Kingsley can be seen in theaters now in The Dictator. Take a look at our The Dictator quotes page for more, and look for Iron Man 3 to hit theaters May 3, 2013.