Jessica Chastain is out, and it appears Rebecca Hall is in.
After press reports initially attached The Help Oscar nominee to Iron Man 3, Chastain took to her Facebook page and announced this week that scheduling conflicts would not allow her to portray a role the upcoming blockbuster after all.
Enter Hall, best known to most movie fans for her work in Vicky Cristina Barcelona and The Town.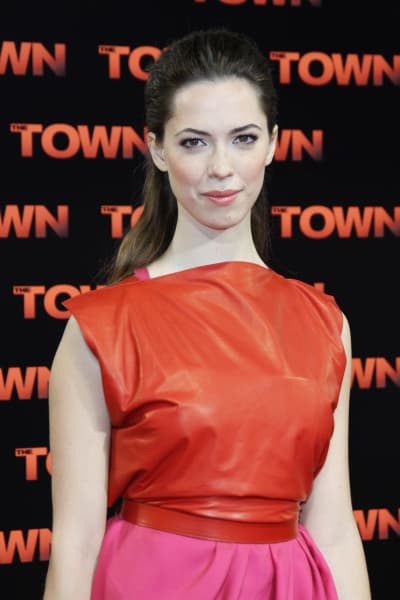 According to Variety, Hall will play a scientist in Iron Man 3, someone responsible for nanotechnology - known as Extremis - that can create a fatal virus and which ends up in the hands of terrorists. That doesn't sound like it bodes well for the good guys at all.
With Ben Kingsley on board as the film's villain, this follow-up will hit theaters on May 3, 2013. Shane Black will direct and some guy named Robert Downey Jr. will star.
News of Hall's casting comes on the same day that Disney also confirmed the eventual release of The Avengers 2. No premiere date has been attached to that sequel just yet.