There's some Iron Man 3 casting news circling around the internet. For starters, it has been confirmed that Sir Ben Kingsley is indeed playing The Mandarin in the upcoming film.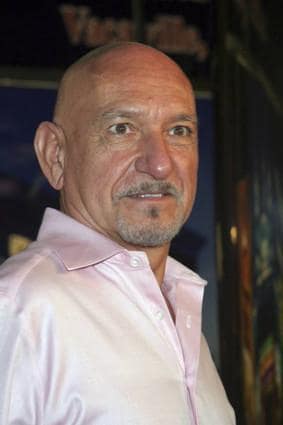 The news has also hit that the Iron Patriot suit will be making an appearance. The suit was originally donned in the comics by Norman Osborn (A.K.A. the Green Goblin), but since that character belongs to Sony's Spider-Man series (check out The Amazing Spider-Man trailer for the upcoming reboot), a different villain will likely throw on the suit for Iron Man 3.
Who do you think will wear the combination Iron Man/Captain America suit? Will it be one of the villains we already know of, or someone yet to be announced?
Iron Man 3 will hit theaters May 3, 2013. In the meantime, visit our Avengers quotes page to catch up on Tony Stark's latest one-liner gems.