Could George Lucas be done directing? According to an interview he did with Empire Magazine, the force may no longer be with him.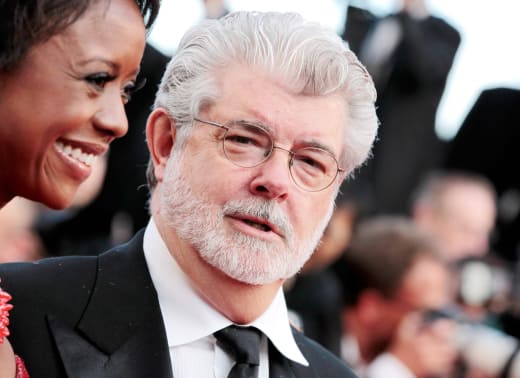 The prolific writer/director/producer of such mega-hits as the Star Wars and Indiana Jones series claims, "I'm finishing all my obligations and I'm going to retire to my garage." There, he plans to make small hobby movies without the pressure to finance, sell, and distribute them.
I'm picturing a large VHS camcorder, two homemade marionettes, and some silly voices. Or maybe he can re-cut his films down to 2 minutes like this recent Star Wars Supercut video did.
The announcement is sure to be met with mixed reactions, as Lucas has millions of very dedicated fans, though some claim that decisions he made later in his career destroyed the legacy he built. What do you think? Is Lucas long past due for retirement? Or would you like to see what else he has in him? Let us know in the comments section!