Jackie Robinson Biopic Adds Scrubs Star to Cast: John C. McGinley to Play Radio Broadcaster
by Micah J Gordon at . Comments
42, a new Jackie Robinson biopic set to start production this month, has added to its cast John C. McGinley, whose character of Dr. Cox contributed to many hilarious Scrubs quotes through the years. McGinley will play iconic Brooklyn Dodgers broadcaster Red Barber.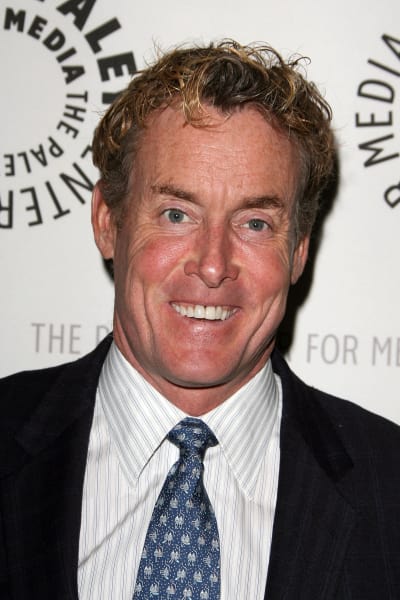 The filmed, named after Robinson's uniform number, will chronicle his tumultuous journey to become Major League Baseball's first African American player. It will arrive in theaters in 2013.
Chadwick Boseman will play the inspirational ballplayer, with Harrison Ford to play Dodgers General Manager Branch Rickey, and Christopher Meloni to play suspended Manager Leo Durocher.
Not only will Meloni appear next year in a film about the man who broke the color barrier, he'll also be featured in a film about a man who can break the sound barrier. Meloni will play Colonel Hardy in the upcoming Superman flick, Man of Steel.