Mad Men star Jon Hamm has signed on to star in the true story Million Dollar Arm, playing J.B. Bertnstein, an American Sports agent whose Indian reality TV series set out to search for Indian athletes with Major League Baseball potential.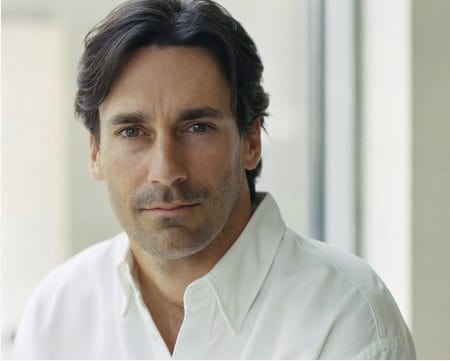 The TV show took place in 2008, and granted actual baseball contracts to winner Rinku Singh and runner-up Dinesh Patel, two Indian hurlers who didn't even know what baseball was when the series began.
While Patel no longer pitches, Singh is still a part of the Pittsburgh Pirates minor league organization, and has hopes of becoming the first Indian pitcher in baseball. After the success of last year's Moneyball, perhaps this upcoming baseball film will be an unlikely smash hit.