Things are about to get pretty scary for Julianne Moore. On the big screen, at least.
The Oscar nominee has signed on to portray Margaret White, the mother in a remake of Carrie, the frightening 1976 film that originally starred Sissy Spacek and Piper Laurie.
Chloe Moretz (Dark Shadows) is set to star as the creepy title character, which seems like ideal casting, doesn't it?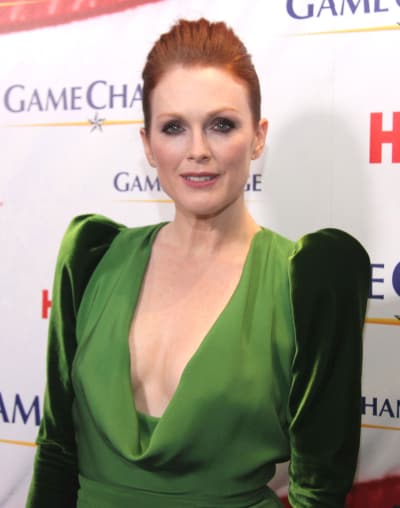 No release date has been set yet, but Kimberly Peirce (Boys Don't Cry) will direct the horror movie.