Kevin Hart is in talks to star alongside Kevin James in the new comedy, Valet Guys.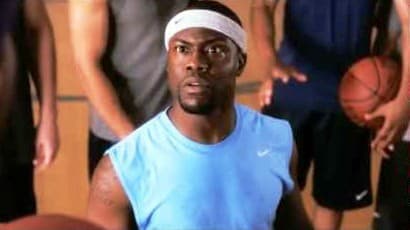 The film was written by James and Nick Bakay, who collaborated on Paul Blart: Mall Cop, and will center around two South Beach valet guys who accidentally witness a murder. While it was originally conceived to co-star James and fellow Grown-Ups cast member Adam Sandler, the two are now working on Grown-Ups 2 together.
A burgeoning comedic presence, Kevin Hart has starred in two hit comedies this year, The Five-Year Engagement (view The Five-Year Engagement quotes), and Think Like a Man (view Think Like a Man quotes).
Sony Pictures is hoping to start shooting Valet Guys later this year, so look for more updates soon.