I wonder how much of the negotiations for the upcoming untitled Greg Mottola comedy consisted of Larry David staring intensely into Fox Searchlight executives' eyes while clumsy tuba music plays.
Yes, Curb Your Enthusiasm's Larry David and comedy director Greg Mottola plan to team up for a new film being written by Alec Berg, Jeff Schaffer, and David Mandel, who co-wrote The Dictator together (watch this Dictator helicopter scene for an example of their work).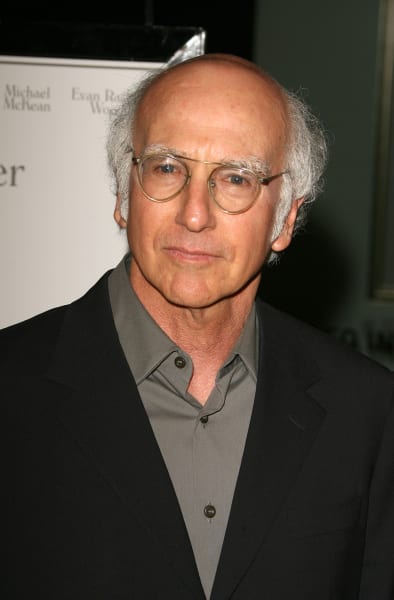 The new film will reportedly be improvised in the same way that Curb is, with the writers outlining the scenes, and the actors filling in the blanks on the fly.
The union of the writers, David, and Mottola may just prove to be absolute comedy gold. Mottola, who took the helm of Adventureland and Paul, is best known for directing Superbad. While this film awaits the green light (and a title), catch up on some hilarious Superbad quotes.