Mads Mikkelsen is set to make another villainous turn.
According to The Hollywood Reporter, the Danish actor (Casino Royale, Clash of the Titans) is nearing a deal to appear as some kind of bad guy in Thor 2, the follow-up to the 2011 blockbuster that is scheduled for a July 2013 release.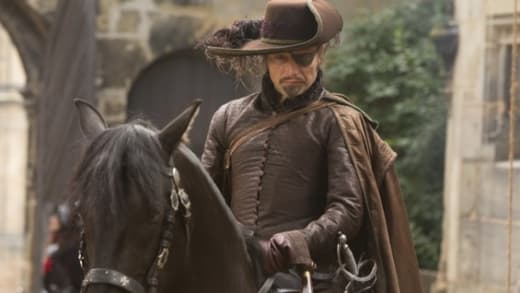 Mikkelsen would join Tom Hiddleston as an antagonist in the sequel, as the latter has already signed on to reprise Loki, the role he made famous in the original and then again in The Avengers.
Chris Hemsworth, of course, will return, as Thor and Natalie Portman as Jane Foster.
Marvel is following the wild success of The Avengers with a number of sequels aside from Thor 2. Filming actually began this week on Iron Man 3, while another Captain America: The First Avenger is in the works and there's also talk of a Mark Ruffalo-based Incredible Hulk feature.