Matt LeBlanc has experienced something of a resurgence of late, due to his Golden Globe-winning performance as, well, himself, on the Showtime series Episodes. He is now set to star in his first feature film since 2003's Charlie's Angels: Full Throttle, called Lovesick.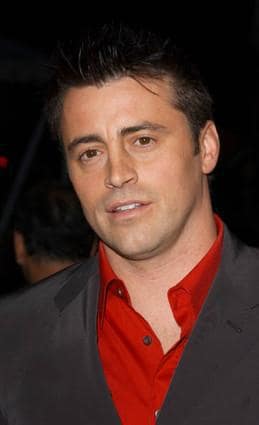 Lovesick follows LeBlanc as Charlie Darby, who falls clinically insane every time he experiences love. The film will be written by King of the Hill writer Dean Young and directed by first-timer Luke Matheny.
LeBlanc hasn't been quite as successful on the big screen as his Friends costars. Jennifer Aniston, perhaps the most successful of the bunch, starred earlier this year in Wanderlust (browse through some Wanderlust quotes). David Schwimmer, meanwhile, will reprise his role as Melman in Madagascar 3: Europe's Most Wanted.
No word yet on a shooting start date or a release date. Look for more Lovesick news to come.