Once a year the middle bit in the Venn diagram of rabid Star Wars fans and unabashed punners get together to celebrate their special day.
Yes, today is "May the Fourth," as in, "May the Fourth be with you," as in, "May the force be with you," as in, "May I leave the dinner table, Mom, I have to go meet my adult friends with jobs and families for Star Wars Day."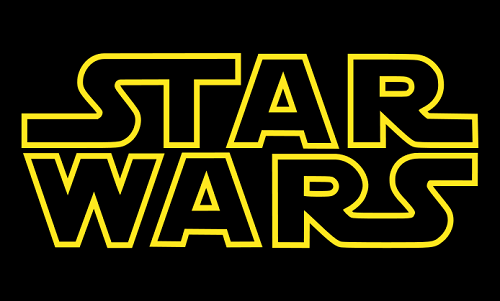 The origins of the day are unclear, though the phrase was used in celebration of the 1979 election of British PM Margaret Thatcher on, you guessed it, May 4. And as silly as the day may seem, it never fails to put a smile on the faces of those who have never heard of it before.
So go ahead and hit up the Chalmun's Cantina (or the Admiral Ack-Bar...get it?) and drink until you forget Jar Jar Binks ever happened. Or you could celebrate by participating in another giant film event happening today: The American premier of The Avengers, starring Mace Windu himself, Samuel L. Jackson. 
Other great film-pun holidays? March 10th of the Penguins, School of Rocktober 22nd, and of course, Shabbattleship (where every Friday at sundown you gather with family and watch the Battleship trailer).