The Prometheus Facebook page now has 200,000 fans, though that surely doesn't quite reflect the number of people interested in this summer sci-fi smash. In honor of hitting the landmark, 20th Century Fox has released six new stills from the film. I can't think of a snarky remark about them. They look stunning. WHAT'S HAPPENING TO ME?
Click on the thumbnails to enlarge.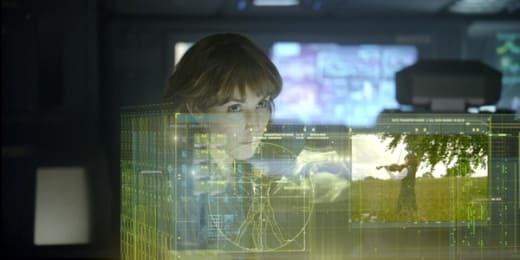 For more on the Ridley Scott film that headlines our Top 10 Summer Movies list, check out yesterday's Prometheus featurette.