Nicole Kidman has signed on to play the mother in a feature-film adaptation of Kevin Wilson's novel, The Family Fang.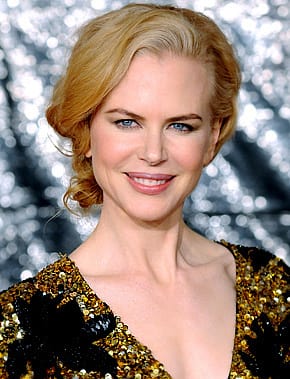 No, the story is not about a woodsman who kills a wolf and passes its fang down through the family for centuries.
The book instead centers around the Fang family, with two performance-artist parents who use their children as inspiration for their odd pieces. The odd circumstances of their childhood causes some problems for Buster and Annie Fang in adulthood, and when they are forced to return home, they discover that there may be one last art piece in the works.
The Family Fang will be adapted by David Lindsay-Abaire, who wrote the screenplay for the 2010 film Rabbit Hole, also starring Kidman.
Kidman can be seen later this year alongside Zac Efron and John Cusack in The Paperboy.