May 2012 Archives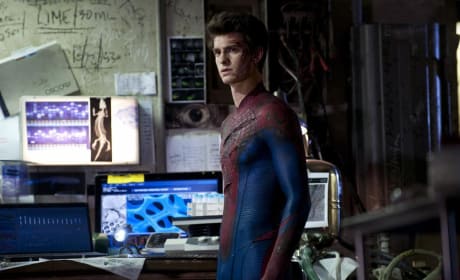 The Amazing Spider-Man: Two New Stills
News Stills Give A Glimpse of Andrew Garfield's Peter Parker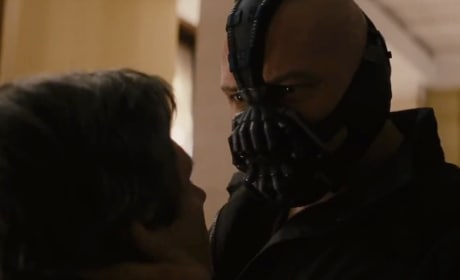 The Dark Knight Rises Trailer: Dark, Painful and Epic
A third, full-length trailer for The Dark Knight Rises has been released, painting a startlingly bleak portrait of the final chapter in Christopher Nolan's trilogy.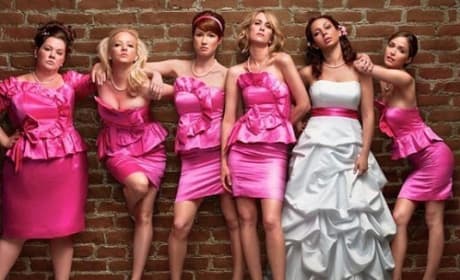 MTV Movie Awards: The Hunger Games, Bridesmaids Lead Nominations
Nominations for the 2012 MTV Movie Awards have just come out. Read on to see who's nominated for what honors at the hip annual show!
Page 25