Disney have hired writer Jesse Wigutow (who is currently penning a reboot of The Crow) to adapt the bestselling children's book Peter and the Starcatchers into a movie.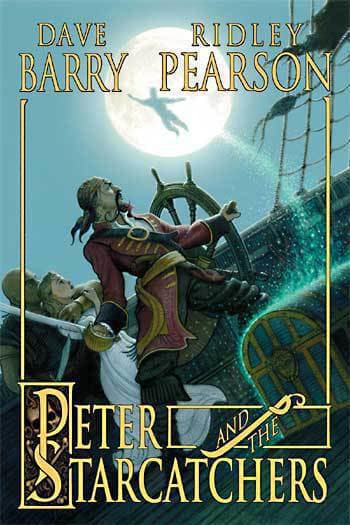 The book, the first of a series, was written by Ridley Pearson and humorist Dave Berry. It tells the back-story of the character Peter Pan. Disney has announced its intentions to develop an entire film series from the books.
The recent smash success of The Hunger Games (check out The Hunger Games logo) has only served to solidify what Harry Potter proved: that children's book series serve as excellent source material for films.
Peter and the Starcatchers has already been adapted into a Tony-nominated Broadway play, so this seems like a sure thing.