Guillermo Del Toro, originally set to produce the Pinocchio film he cowrote with Matthew Robbins, will now join Mark Gustafson in directing the film.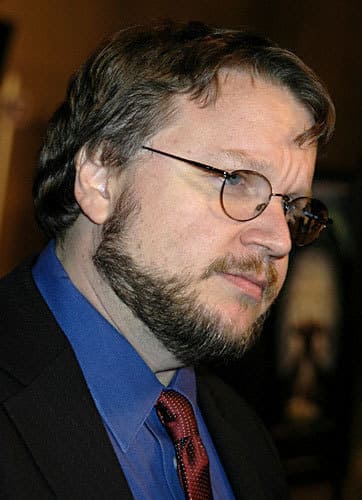 The new Pinocchio film will be stop-motion animated. Del Toro, known for his directorial work on Pan's Labyrinth and the Hellboy series, is no stranger to the moodier, more fantastical elements of film, so viewers should likely not expect the Disney version of the story.
Del Toro co-wrote and was originally slated to direct the upcoming film, The Hobbit: An Unexpected Journey, until it was handed over to Peter Jackson after Del Toro left the project due to delays.
Over a year ago, an image from the Del Toro Pinocchio film was released. Whether or not the character design has remained the same is unclear, but shooting is not expected to begin on the project until next summer.