Scott Z. Burns has signed on to write the sequel to Rise of the Planet of the Apes. The new film will reportedly pick up where its predecessor left off, telling the story of how the apes climb to a position as rulers of Earth.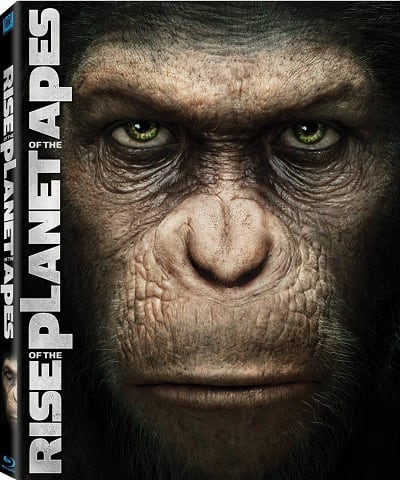 Burns is known for writing the films Contagion, The Informant! and The Bourne Ultimatum--all three of which just happen to star Matt Damon. Perhaps Damon will also star in the next Planet of the Apes film.
Meanwhile James Franco, star of the first film, is set to appear as Hugh Hefner later this year in Lovelace.