The Twilight heartthrob Robert Pattinson may jump aboard another wildly successful teen book series adaptation. Rumors are swirling that Pattinson is being pegged for the role of Finnick Odair in the second Hunger Games film, Catching Fire. Check out the Catching Fire cover for the book.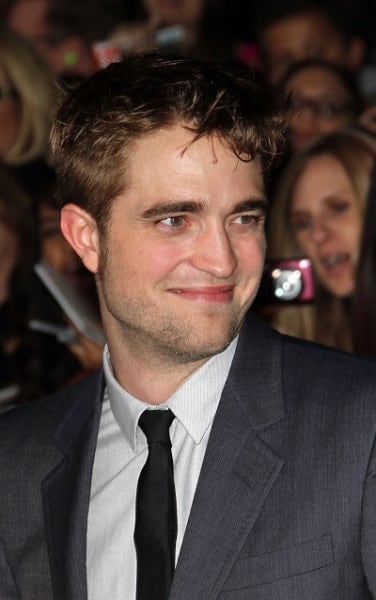 While the end of Twilight, and his role in the upcoming David Cronenberg film Cosmopolis have led to speculation that Pattinson may be trying to distance himself from his teen idol image (watch the Cosmopolis trailer), he may be swayed by the fact that director Francis Lawrence, whom Pattinson worked with on Water For Elephants, will be directing Chasing Fire.
With shooting beginning in a few months, they'd better snag up Pattinson fast. Catching Fire has a release date of November 22, 2013.

Speaking of release dates, the Hunger Games DVD release date has been announced, and pre-orders begin this Friday!