If Robert Pattinson seems too pretty to hunt down and interrogate Saddam Hussein, you're wrong. According to Deadline.com, that's exactly what he'll be doing in the new film Mission: Blacklist.
The film, adapted from the true story of the search for Hussein penned by actual Hussein interrogator Eric Maddox, will star Pattinson as Maddox himself (but let's not all start writing memoirs in the hopes that Pattinson will plays us in the film).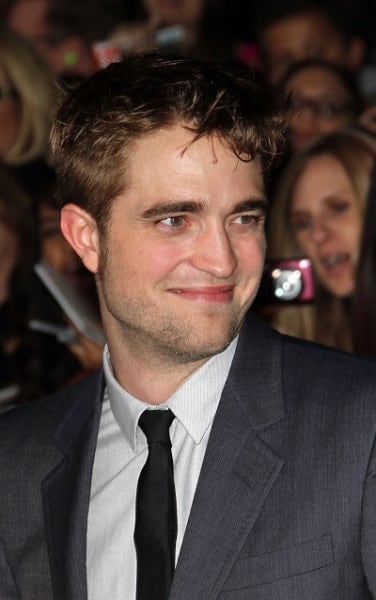 Take a breath before you start declaring yourself on "Team Maddox."
Pattinson, best known for his role in Twilight, might be trying to grow a bit from his teeny-bopper image with his newest projects. Before he hunts down actual, recent enemies of the state, he can be seen in the upcoming Cronenberg film Cosmopolis (watch the Cosmopolis trailer here).