Roman Polanski announced today that he will direct a new political thriller, D, based on the Dreyfus Affair.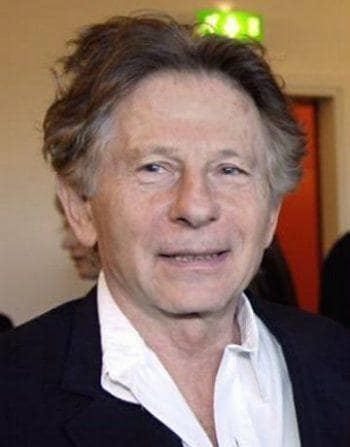 The Dreyfus Affair was an unbelievable civil-rights scandal from late 19th-century France, in which Jewish officer Alfred Dreyfus was falsely accused and wrongly sentenced to life imprisonment for leaking French military secrets to Germany.
Polanski says that he was drawn to D because the affair, one of history's most famous examples of systemic oppression of a minority, is still politically relevant. The film will apparently play out as almost a spy thriller, with the story focusing on the political and intelligence aspects of the story.
Another political drama, based on the Iran hostage crisis of 1979, just released its first trailer. Watch the Argo trailer here.