The Cannes Film Festival kicks off this week, and Taylor Lautner will make an appearance (at least an on-screen appearance). Lautner stars in the new film Tracers, as a gang-entangled bike messenger who gets swept up into the world of parkour.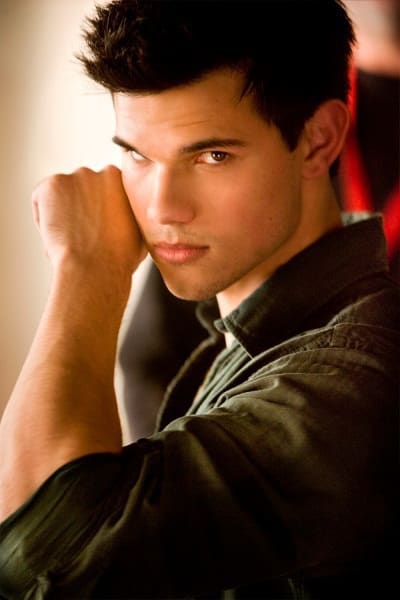 For those who don't click on youtube clips their friends post on Facebook, parkour is the French art of forgetting your skateboard at home. So Tracers is sure to feature many a scene of Lautner jumping on walls, hopping over fences, climbing up drainpipes, and kissing on supporting actresses.
The film is being shopped to international buyers at this year's Cannes Film Festival. Lautner's Twilight costar Robert Pattinson also has a movie premiering at Cannes, David Cronenberg's Cosmopolis. Watch this Cosmopolis clip for a look at Pattinson's performance.