It finally happened! The Avengers is playing worldwide! We can all see it!
And as you trickle back from the theater, we'd love to hear how you liked the movie. Was it everything you expected and more from Robert Downey Jr., Chris Evans, Scarlett Johansson, and the rest of the Avengers cast?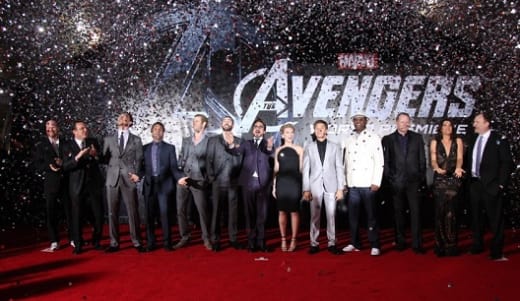 After you leave your comments, check out our Avengers review and find out what we thought.