A new film about the life of female Southern Gothic writer Carson McCullers, Lonely Hunter, will feature fellow Southern writer Tennessee Williams as a character. Who will play the iconic playwright? Prometheus cast member Logan Marshall.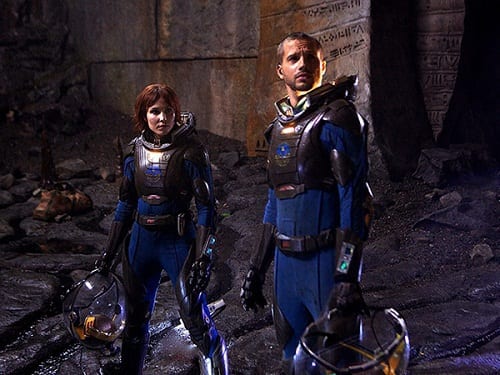 The film, whose title is derived from McCullers' most famous novel, The Heart is a Lonely Hunter, will star Jenna Malone as the young writer who faces immense adversity in becoming one of the most influential authors of her time.
As McCullers' best friend, the character of Tennessee Williams should receive significant screen time.
Casting announcements for biopics are always fun for fans of the figure being portrayed, and this announcement comes just a few days after news hit the internet that Andre 3000 will play Jimi Hendrix in the upcoming film, All By My Side.