Tim Burton and Johnny Depp have been making beautiful music together since they first paired in Edward Scissorhands. After talking with the two this weekend, it's easy to see why they have such great collaborative success. They speak each other's language. They finish each other's sentences. It's kind of spooky, actually. But the benefit all goes to the audience because this filmmaking tandem have made some of the most indelible films in recent memory and are back together with the big screen version of Dark Shadows.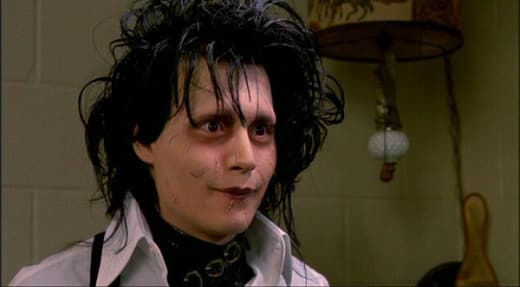 In honor of that film's arrival on screens May 11, we have a question for our esteemed readership:
What is your favorite Johnny Depp/Tim Burton movie?