Sick of watching the same old Van Helsing and Mummy movies with their pre-Avatar special effects and 90's-style Brendan Fraser haircuts? Soon enough, you won't have to! A new Universal first-look deal means that these films, among others, will be getting a reboot.
With Tom Cruise already set to star as Van Helsing, writing team Alex Kurtzman and Roberto Orci, writers of Transformers and Star Trek, have been signed to write a new Van Helsing movie for him to act in, according to The Hollywood Reporter website.
(Before he hunts down vampires, however, Tom Cruise will have a chance to show off his dance moves. Watch the Rock of Ages trailer now!)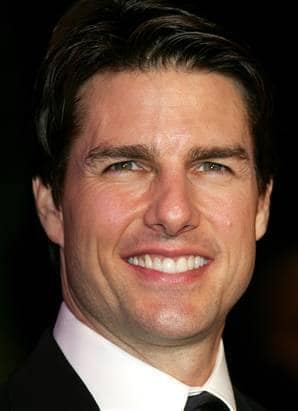 In addition the Van Helsing and The Mummy, the screenwriting duo will have two years to peruse other Universal titles to re-imagine.
Which movie franchises would you most like to see rebooted?