Adam Sandler is back in an R-rated comedy for the first time in over a decade with That's My Boy and it's easily one of his best. Since the man who was Opera Man has had one of the most successful and prolific post-Saturday Night Live careers of any veteran from that long-running show, it's one difficult task choosing his best moment on screen.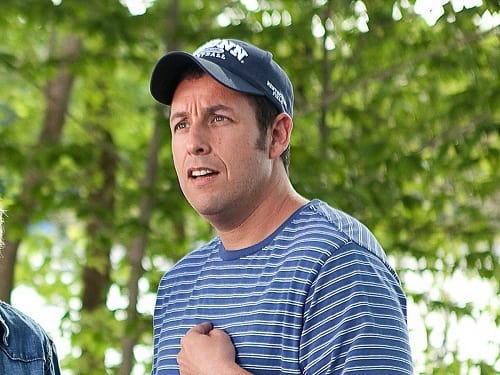 That's why we're enlisting the help of our readers to narrow down the list. Movie Fanatic is premiering our interview with Sandler for
That's My Boy
this week, as well as our own Top 10 Adam Sandler Movies. But now, it's your turn.
What's your favorite Adam Sandler movie?