Alex Pettyfer has been added to the cast of The Butler. The upcoming film from Lee Daniels, director of Precious, tells the real-life story of Eugene Allen, who served as White House butler under eight American presidents.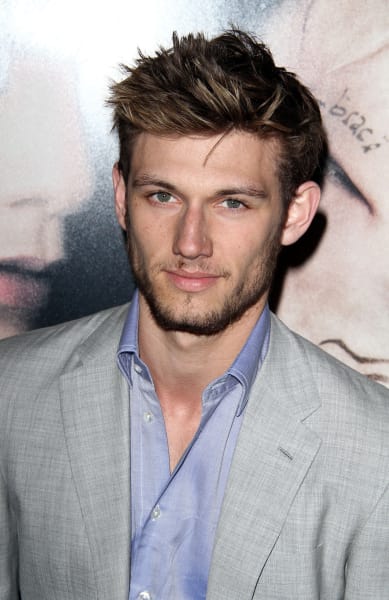 Forest Whitaker is on board to play Allen, with Oprah Winfrey playing his wife. Reportedly, Alan Rickman (who will also star in the upcoming CBGB) will play Ronald Reagan, John Cusak will play Richard Nixon, Minka Kelly will play Jackie Kennedy, and Jane Fonda will play Nancy Reagan.
Cuba Gooding Jr., Lenny Kravitz, and Terrence Howard will also star. Pettyfer's character, Thomas Westphall, plays a pivotal role in the beginning of the film, but may not see much screen time after that.
Pettyfer is set to star alongside Channing Tatum in Magic Mike, opening June 29. Check him out in the Magic Mike trailer for more.