The cast for the upcoming film Olympus Has Fallen has fallen into place over the last few days. After last Friday's news that Aaron Eckhart will play the President, Angela Bassett has been added to the production.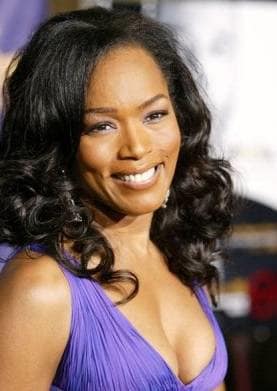 Olympus Has Fallen stars Gerard Butler as a former Secret Service agent who must save the White House from an impending terrorist attack. The film will compete with another very similarly-themed project, White House Down, starring Maggie Gyllenhaal and Channing Tatum.
Bassett is known for portraying such figures as Tina Turner, Rosa Parks, and Katherine Jackson. She recently appeared alongside Reese Witherspoon in This Means War.