This just in: super heroes are very big at the box office these days. Like, record-breaking big.
So how will Marvel continue to milk this big screen gold mine? By expanding its reach as much as possible, according to Latino Review, which has broken the news that a Black Panther movie is in the works.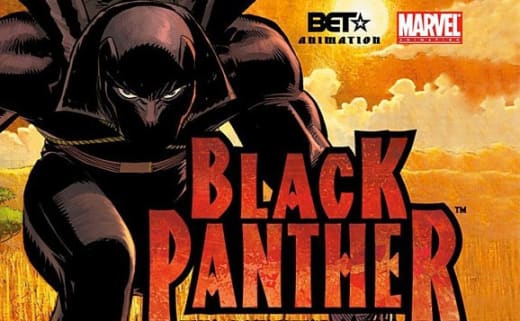 The website reports that four different sources have confirmed plans to release a film based on the first African-American comic book character, likely some time in 2014.
The Black Panther was created by Stan Lee and first appeared in a 1966 issue of Fantastic Four. He possesses an incredible sense of smell and originated as the chief of the Panther Tribe of the advanced African nation of Wakanda. He later joined the Avengers.
Marvel bought the movie rights to the character in 2005 and Wesley Snipes was at one point attached to portray him. We somehow doubt that will be the case this time around.
But the question now remains: Might the Black Panther play some role in The Avengers 2?