Soon enough, movies will just be called "Superhero-ies." With the unreal success of The Avengers, Superhero films (especially those involving members of the Avengers), are getting nonstop attention.
Variety is reporting that Anthony and Joe Russo will direct Captain America 2.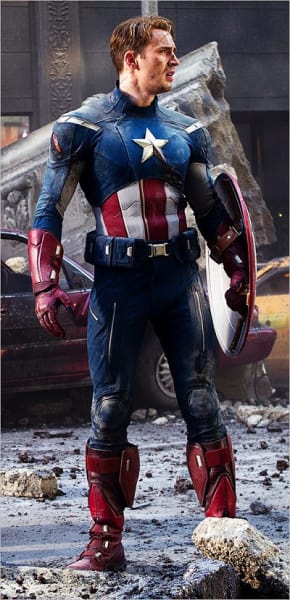 The Russo brothers are best known for the work on TV shows like Arrested Development, Community and Happy Endings, though they have done a few feature films including You, Me, and Dupree and Welcome to Collinwood (no connection to the mansion in Dark Shadows).
The news comes during the filming of Iron Man 3, another Marvel sequel involving an Avenger. Captain America 2 will reportedly pick up where the original left off, in modern-day Brooklyn, with possible flashbacks to World War II.
The first Avenger's second film is set to be released in early 2014. How do you think the comedy directing duo will fare with Captain America? Let us know in the comments section below!