Another day, another Catching Fire casting rumor.
With Mia Wasikowska now out of the running for Johanna Mason, Entertainment Weekly has named another new frontrunner for the key Hunger Games sequel role: Jena Malone.
The magazine reports that Malone (Sucker Punch, Hatfields & McCoys) is on the short list of actresses to portray Mason, a manipulative Tribute who doesn't get along well with Katniss and who is described by Suzanne Collins as possessing "a wicked ability to murder."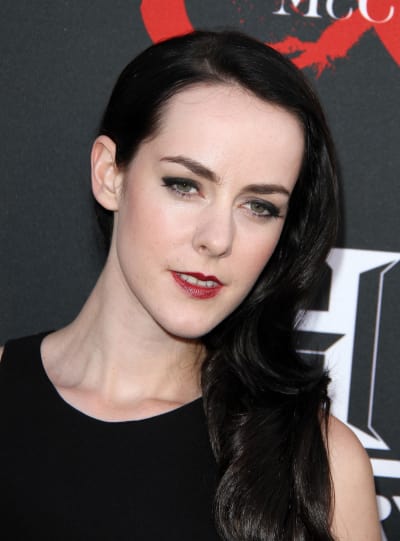 Lionsgate has not commented on any of the possibilities, though we fail to see why Kristen Bell has not already landed the role.
Elsewhere, Philip Seymour Hoffman has reportedly been offered the part of Plutarch Heavensbee.
Catching Fire will be released on November 22, 2013.