Chris Hemsworth seems destined to play buff, long-haired, pre-technological heroes. His character of Thor is based on the ancient Norse god of thunder, Snow White and the Huntsman is based on a 19th century Germanic fairy tale, and now Hemsworth will appear in the true story of the Whaleship Essex, a ship that was famously sunk by a sperm whale in 1820.
The events of the Essex served as the inspiration for Herman Mellvile's 1851 novel Moby Dick, though the book on which this film is based, In the Heart of the Sea, was written from the notebook of a cabin boy who survived the ordeal, and published in 2000.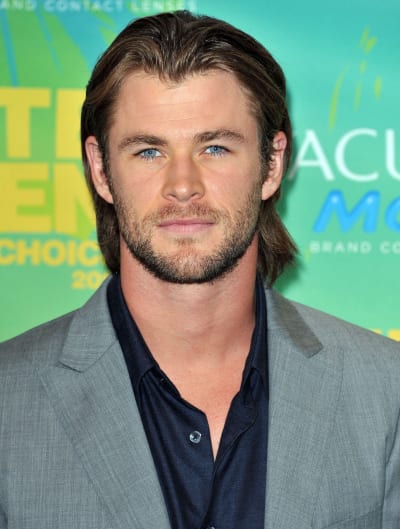 Hemsworth will play the first mate of the Essex, who becomes a hero after the ship is attacked. The adaptation has been in the works almost since the book's publishing over a decade ago, and is now set to be produced by Joe Roth (Alice in Wonderland). In the Heart of the Sea is currently being shopped to DreamWorks, among other studios.