With one month to go until the entire entertainment world descends on San Diego for Comic-Con 2012, we can confirm a handful of movies scheduled to hold panels in Hall H, by far the largest room available for stars and directors to answer questions from enthusiastic attendees.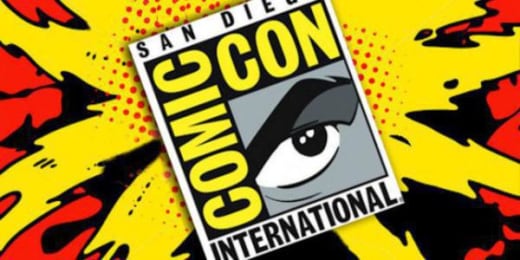 So, which films have received honor?
The Twilight Saga: Breaking Dawn – Part 2.
Pacific Rim 
Note to fans of this upcoming blockbusters: you may wanna get in line right now. Trust us.
Other major movies expected to make an appearance at the annual event include The Expendables 2, Total Recall, Dredd and The Hobbit: An Unexpected Journey.
Stay tuned to Movie Fanatic for updated schedules and, of course, non-stop interviews, videos and news items from Comic-Con itself, which runs from July 12-15.