The new 20th Century Fox 3D CG animated film, Epic, has announced its voice cast. And the cast is...
...wait for it...
...Epic! Get it?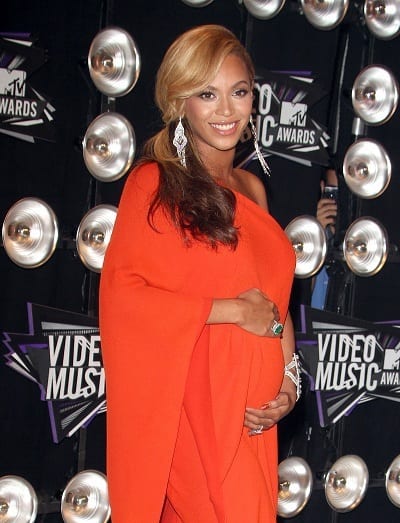 From the creators of Ice Age and Rio, Epic tells the story of a teen girl who finds herself magically transported into a secret forest and must join together with a rag-tag group of characters to save the world. The film will star Beyonce Knowles, Colin Farrell (Total Recall), Josh Hutcherson (The Hunger Games), Amanda Seyfried, Johnny Knoxville, Aziz Ansari, Jason Sudeikis, and Steven Tyler.
The film is based on the children's book, The Leaf Men and the Brave Good Bugs by William Joyce, who has had a hand in children's films before, including contributing to the concept artwork on the original Toy Story (check out some Toy Story quotes).

Look for Epic in theaters May 24, 2013.