Disney has announced a new "Art of Frankenweenie" exhibit that will tour seven countries beginning June 18. The tour will give audiences a look into the making of the upcoming stop-motion film from Dark Shadows director Tim Burton.
The tour will kick off at CineEurope in Barcelona, Spain, and will also hit France, England, Japan, Mexico, Canada, and the United States. Comic-Con-goers will get to  visit the exhibit from July 11-15.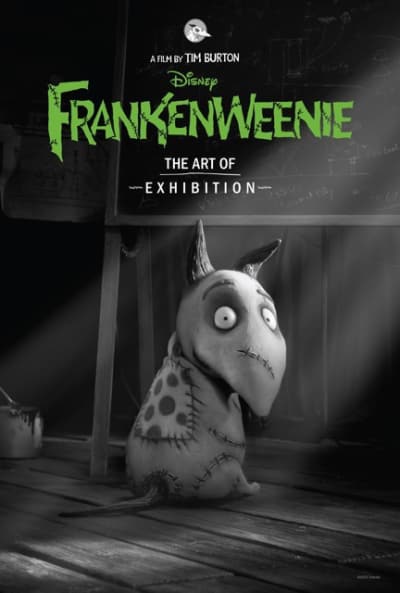 Frankenweenie, a stop-motion remake of a short film Burton made in the 1980's, stars Winona Ryder and Catherine O'Hara of Beetlejuice (check out our Beetlejuice quotes page), along with Charlie Tahan, Martin Short, and Martin Landau. Catch the film in 2D, 3D, and IMAX 3D on October 5.