There's a new trend lately of producing biopics about people who are still actively doing the thing that the movie's about. W. was released while George W. Bush was still in office, The Social Network saw Jesse Eisenberg playing Mark Zuckerberg in his early 20's (he is currently in his late 20's), and The Blind Side told the origins of current-day Baltimore Ravens offensive Tackle Michael Oher.
Now, Casey Affleck is set to write and direct a movie about current Texas Rangers outfielder Josh Hamilton. Hamilton has had a turbulent career, wrought with addiction and alcoholism, and a resurgence that eventually lead to an MVP award in 2010.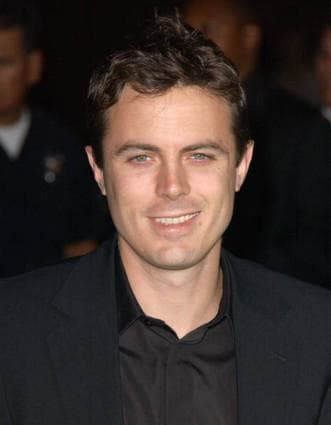 Affleck has starred recently in such films as Tower Heist (check out some Tower Heist quotes), and made his directorial debut in the 2010 faux documentary I'm Still Here. His brother Ben has been flourishing as a director himself, with 2010's The Town, and the upcoming film Argo (check out the Argo trailer).
Hamilton will co-produce the film, and Warner Bros. will have a a first opportunity to distribute.